KPIs, Scorecards & Dashboards Workshop
Effective KPIs & performance measures to drive strategy execution, performance & impactful scorecard/dashboard visualisations
January 29th - 30th, 2019
Cliftons Wellington
- Apply KPIs to planning and performance frameworks, transformational strategy development and execution
- Create linkages between strategic and operational performance reporting
- Explore how to cascade KPIs across your organisation
- Learn how KPIs can be utilised to measure, analyse and drive performance
- How to integrate improvement into your organisation and communicate the change to stakeholders
- Human centred design 
- Learn effective and impactful visualisation
- Leverage existing performance management systems
- Optimise overall KPI systems for comprehensive performance impact
- How to influence stakeholders to gain buy-in for new tools and methodologies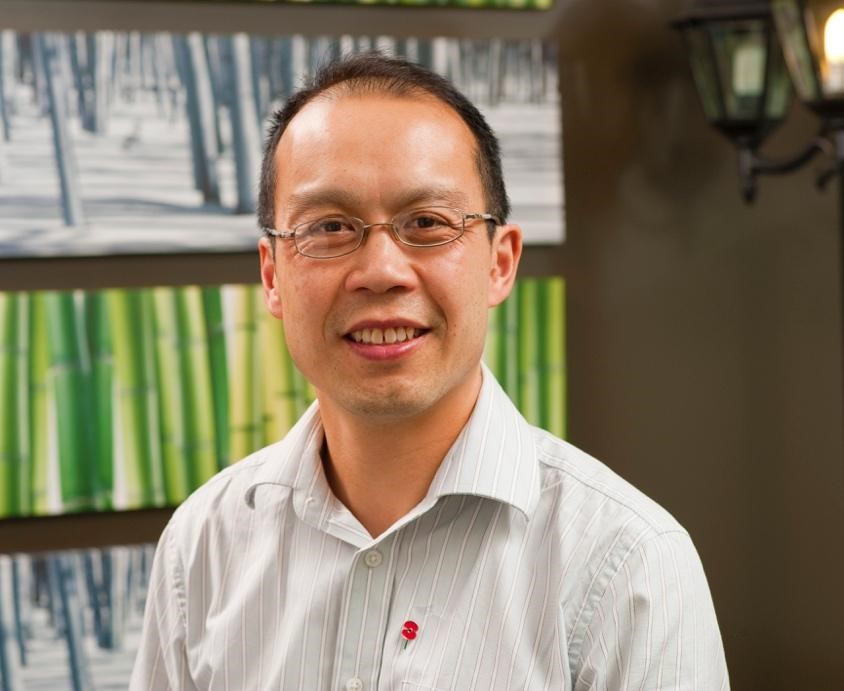 Murray Wu
Murray has over 20 years' experience in strategy execution and process improvement. An experienced presenter and trainer on operational analysis and performance reporting, with senior roles in strategy, continuous improvement and sustainability.

Murray enhances presentations with lessons from practical business experiences, such as the implementation of Kiwibank's award-winning strategy execution system. Murray is a frequent presenter on strategy topics and has run many training programmes on Lean Six Sigma and the Balanced Scorecard. Murray trained as a chemical engineer and is a Lean Six Sigma Master Black Belt.
Consultant
Murray Wu Consulting
Hurry!
Event Starting In!
About 1 Month
More people? More savings!
3 - 4
Delegates
10%
Discount
5 - 7
Delegates
15%
Discount
8 +
Delegates
17%
Discount
Day One - 29th January 2019
Day Two - 30th January 2019
KPI's, Scorecards & Dashboards Workshop - 29 Jan - 08:30- 16:30
Workshop
An overview of performance management
- The benefits of a formal performance management system
- Common elements of performance management frameworks
- The human factors that affect performance management
- The key steps for developing and implementing a successful system
Crafting strategic and tactical objectives
- Understanding the important decisions that your organisation make
- Building effective strategy maps
- Linking cause and effect, inputs and outputs
- Identifying critical risks that will prevent the achievement of your objectives
Developing and selecting measures/KPIs
- Fundamentals of measures
- Methods for identifying and selecting the most important measures
- Setting performance targets and thresholds
- Managing risk indicators
Cascading KPIs across the organisation
- Distinguish between strategic, tactical and operational measures
- Ensure alignment, integration and consistency across the organisation
- Involving stakeholders in the cascade process
- Cascading team and individual KPIs
Murray Wu Consultant Murray Wu Consulting
Workshop
Presenting KPIs in useful ways
- Compelling ways to visualise KPIs
- Building dashboards and scorecards
- Best practices and not-so-good practices
- The role of technology to collect and organise data, ensure robustness and integrity and to simplify analysis
Analysing and interpreting KPIs
- The importance of statistical thinking for good analysis and evaluation
- How to distinguish real performance from noise
- Common ways of analysing KPIs to extract meaningful insights
- How to communicate insights effectively
Using dashboards and scorecards to manage performance
- Developing a management operating system based on scorecards and dashboards
- Having performance conversations based on data and insight
- Making decisions based on data (and when not to)
- Generating actions and tracking impact
Implementation of scorecards and dashboards
- Common challenges with implementation
- The role of leadership to generate organisational buy-in for performance planning, reporting and review
- Laying the groundwork with communications and training
- Roles and responsibilities to maintain the performance measurement infrastructure
Murray Wu Consultant Murray Wu Consulting
GETTING HERE / THE LOCATION
Cliftons Wellington
Level 28, The Majestic Centre 100 Willis Street, Wellington, 6011, New Zealand
+64 4 901 9011
* Terms and conditions apply